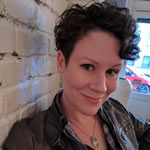 Giselle has made an incredible difference in my family's life. She's gentle, she listens, and she challenges kids while magically remaining their biggest cheerleader (and a total baby-and-toddler-whisperer!) When we first came to see her, my daughter was almost a year old and could not yet sit herself up or crawl. Giselle was calm, positive, creative, and well-informed about treatment options.
Sarah Ligon

When one of my twins needed p.t. I was a little worried but Giselle made everything better. She is so easy to talk too and is so gentle, patient and kind with the little ones! My Jamie loved her! We both looked forward to our sessions. Jamie is doing great now walking up a storm! Thank you Giselle! You are the best!
Lisa Petronick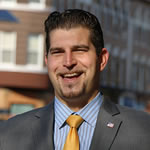 Giselle has been the best thing to happen to our little man! Besides being a great physical therapist, she has been an excellent source of information as my wife and I are first time parents! Our little Georgie has come such a long way in the short time she's been with us and we are eternally grateful!
George Vinc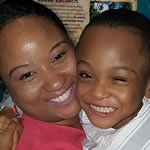 Giselle is the best! Outstanding therapist. Has worked with my son for years and he always improves under her care.
Kaleena Berryman
Request for one of our therapists to call you to book an appointment