Pediatric Physical Therapy
Pediatric physical therapy is a specialized practice that improves the lives and daily function of babies & children who suffer from a wide range of injuries and congenital conditions. 
Pediatric Occupational Therapy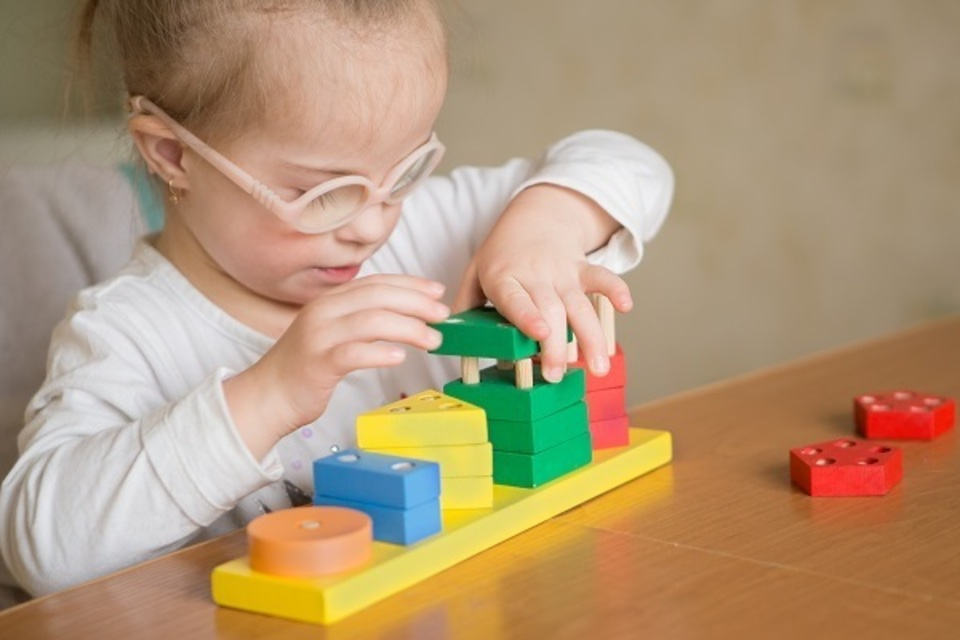 Pediatric OT focuses on helping babies & children develop the skills they need to grow into functional, independent adults.
Tongue-Lip Tie
Physical Therapy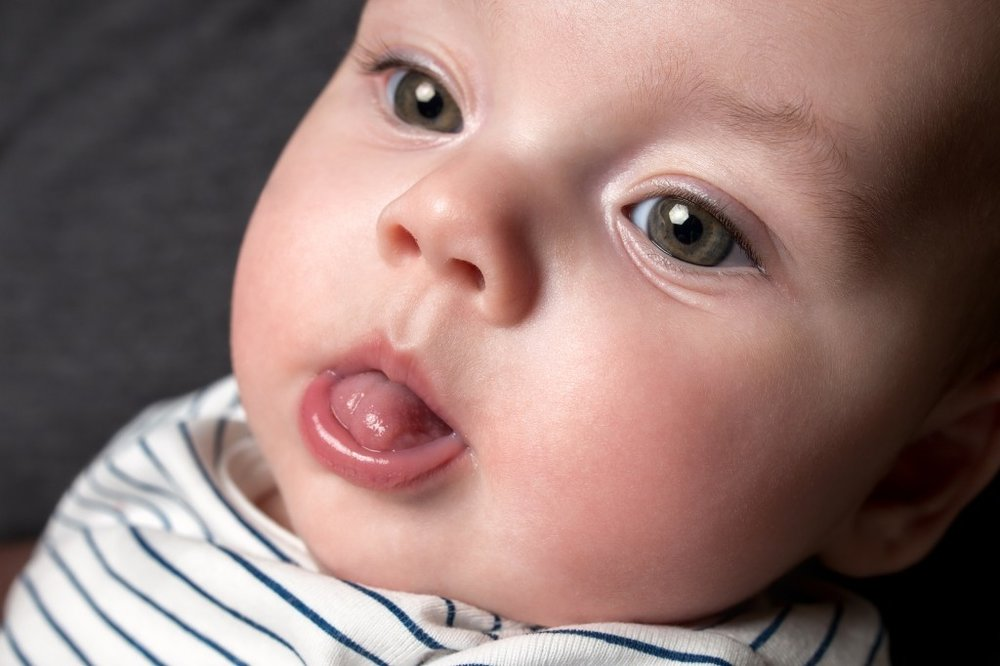 A baby's ability to breastfeed well is dependent upon the ability to move the tongue freely and effectively.
Request for one of our therapists to call you to book an appointment